Trident Martial Arts: Mixed Martial Arts and Self-Defense Training and Fitness For Adults and Children
Trident Martial Arts in Woodbridge, VA, founded by Navy SEAL Pat Tray, is conveniently located in Northern VA, DC/Metro. MMA, BJJ and Much More! For over 16 years, Mr. Tray and Trident Academy have helped thousands of adults and children achieve their goals in martial arts and physical fitness. We were the first to bring Mixed Martial Arts (MMA), Brazilian Jiu-Jitsu (BJJ), Jeet Kune Do (Bruce Lee's JKD), Muay Thai (Thai Boxing) and Filipino Martial Arts (Weapons Training: Kali, Arnis, Escrima) all under one roof for local residents and the surrounding area; Manassas, Stafford, Triangle, Quantico, Fairfax, and Lorton, to name a handful of places where our students typically live.
Looking for a Fitness Challenge?
If you're looking for a fitness challenge, to develop new skills and get some intense exercise at the same time in Woodbridge, Trident Martial Arts will be the perfect fit for you. The Trident Academy of Martial Arts is
the area's premier training and instruction center
specializing in a wide range of styles and systems. Our facility is the perfect base to study
Muay Thai/Thai Kickboxing
, Bruce Lee's Jeet Kune Do, Filipino Martial Arts,
Combat Submission Wrestling
, Mixed Martial Arts and Brazilian Jiu Jitsu.  
Pat Tray's USA Combatives
class is our very own training course designed to bring out the martial side of you in a life threatening situation.  It is a fact, you can practice self defense techniques at home, but you'll never see what you can really do unless you put yourself to the challenge.  Our scenario based simulations allow for the perfect balance of showing you how to succeed under stress.
Adult Programs
Teens, Men and Women
Kids Programs
4-6 and 7-12 Years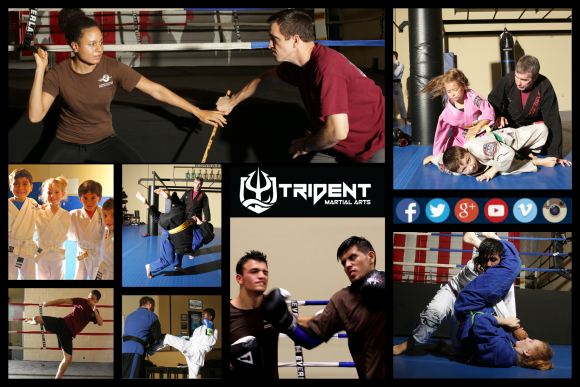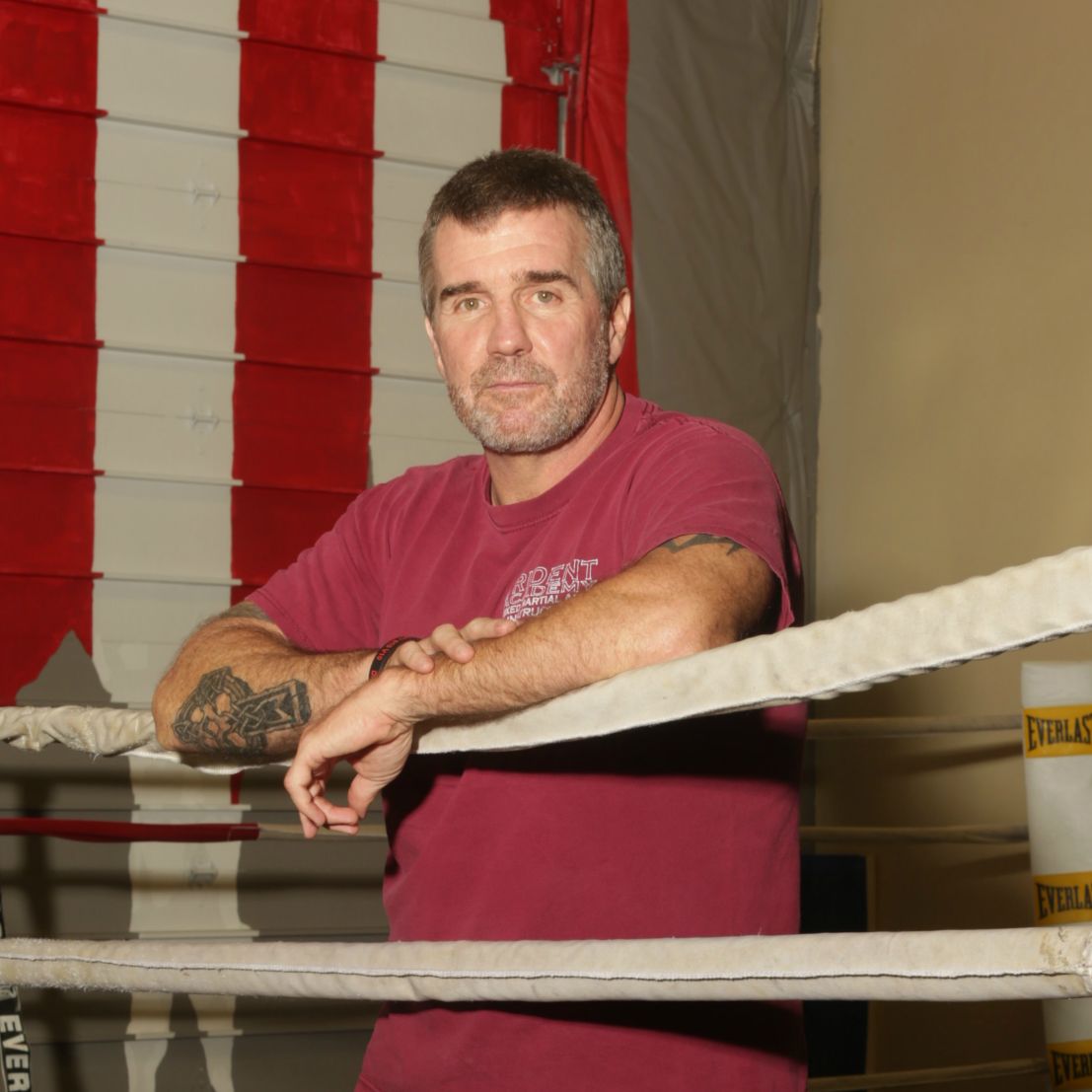 I want to see every student gaining self-confidence, mastering self-protection, and reaching levels of personal achievement never thought possible.

Founder, Trident Academy of Martial Arts
Expert Instruction for Beginners or Advanced
Trident Academy of Martial Arts in Woodbridge, VA brings together some of the most experienced instructors from across the Northern VA and DC Metro. Most of our instructors have trained for 15 - 20 years or more, in incredibly varied areas of interest following study under internationally renowned pioneers including;
Dan Inosanto, Erik Paulson, Rigan Machado, Surachai Sirisute and our founder, Navy SEAL Pat Tray.
Woodbridge VA is a great place to study martial arts and train with true experts.
You do not need any experience, and you do not have to get in shape first
No, you do not need to know or do anything to prepare for martial arts training at Trident Academy. All you need to do is show up, let us know your goals, and we'll help you do the rest. We'll keep you informed and motivated as you tranform your mind and body to the unique experience of martial arts training.
Trident's Philosophy on Martial Arts and Fitness
Northern VA / DC Metro residents have been frequenting Trident Academy for over 15 years.  We believe in the primary importance of practical self-defense skills that you can easily absorb and use immediately.  We commit to developing confidence and balance, functional strength and a high level of fitness for our students. We constantly strive to provide an instructor - student dynamic that serves to treat you as our training partner.  This allows each of our students to discover these attributes within themselves, equipping them with everything they will need to achieve their goals.