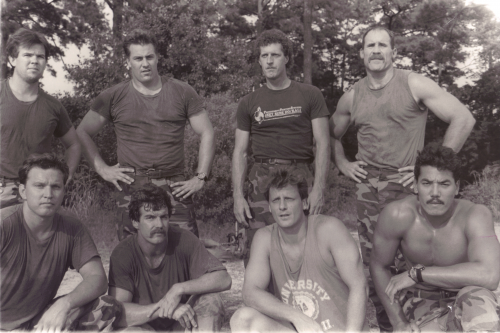 Unique, yet Highly Effective Arts combined with Pat Tray's Training Methods
Trident Academy was the very first school in the area to offer so many rare, yet highly effective art forms in one place. Trident quickly turned into a full-time academy where civilians could learn martial arts styles "no one had ever heard of back then."
Mr. Tray established his first academy in Woodbridge, VA, (off Smoketown Road) in order to offer any and all persons the opportunity to benefit from his martial arts background. As you can see below, he has been trained, taught and certified by some of the most respected names in the International Martial Arts community: Guro Dan Inosanto, Ajarn Surachai Sirisute, Sensei Erik Paulson, and Master Rigan Machado.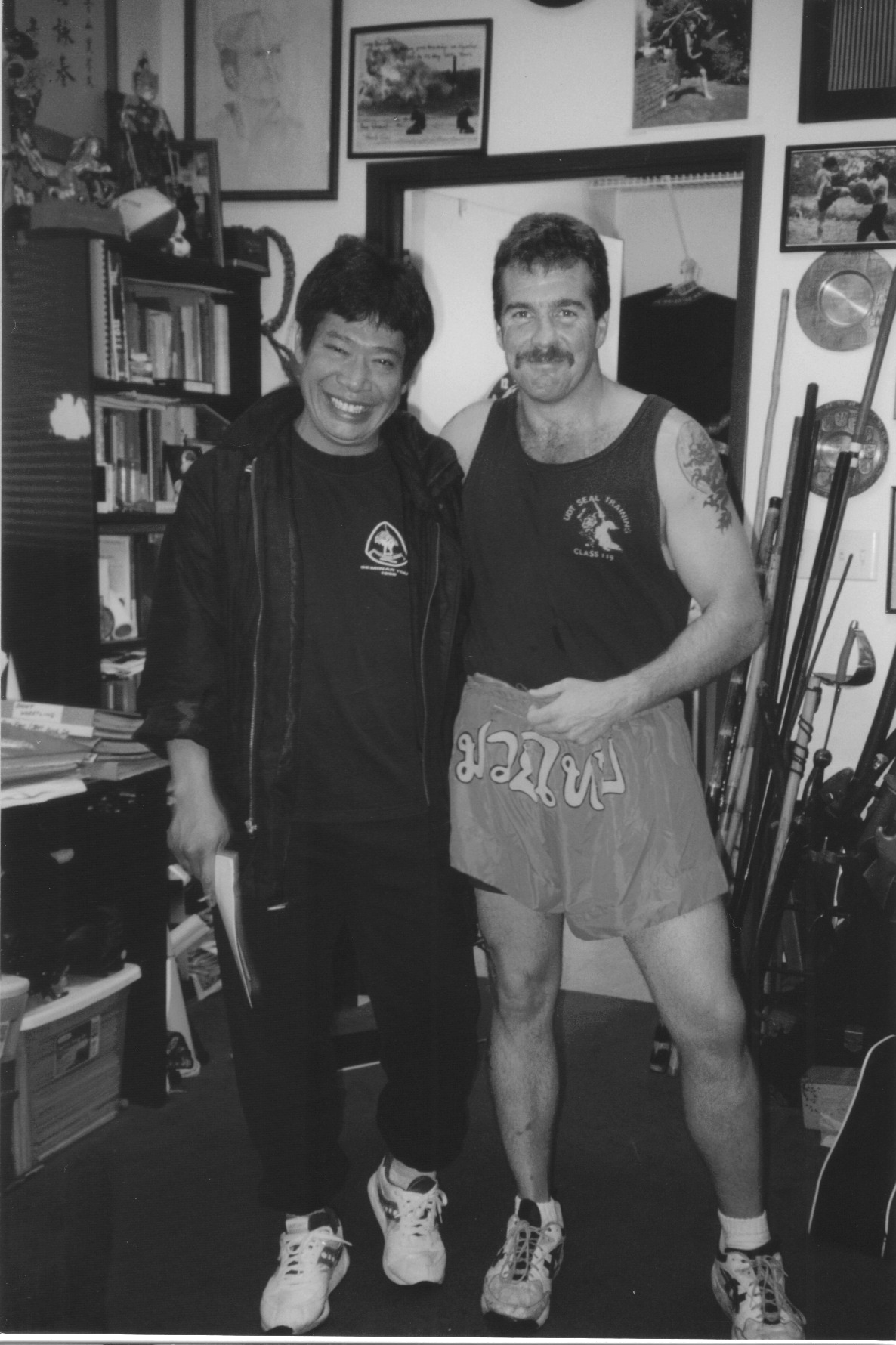 How Trident Academy came to be.
"Trident"- the art, science, and concepts of its founder, Navy SEAL Pat Tray. The system of Trident Martial Arts was established in 1997 near Virginia Beach, VA. When Mr. Tray left the operational SEAL Team life after 18 years of wearing the Trident (Navy SEAL insignia), it was time to move back to his boyhood home of Northern VA to finish out his career.
Mr. Tray had specialized in hand-to-hand combat and taught the members of his unit for many years. While not on a mission, he would travel and seek out the best martial arts instructors, those that taught the no-nonsense, practical skills most useful as a warfighter. He discovered Sifu Paul Vunak, and then later, the legendary Dan Inosanto, best friend and protégé of the late Bruce Lee.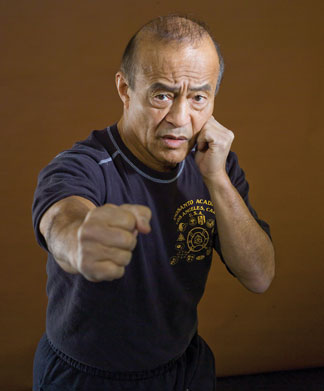 The Academy since 1998
The Academy opened its doors over 19 years ago in Woodbridge, VA in November 1998. Beginning with only one staff instructor and one student, Mr. Tray's vision quickly grew and established itself as the premiere Martial Arts school in the DC Metro area, offering not only Trident Martial Arts, based on Jeet Kune Do, Muay Thai/Thai Kickboxing, and Filipino Martial Arts, but also Mixed Martial Arts Fight Training and Brazilian Jiu-Jitsu.
-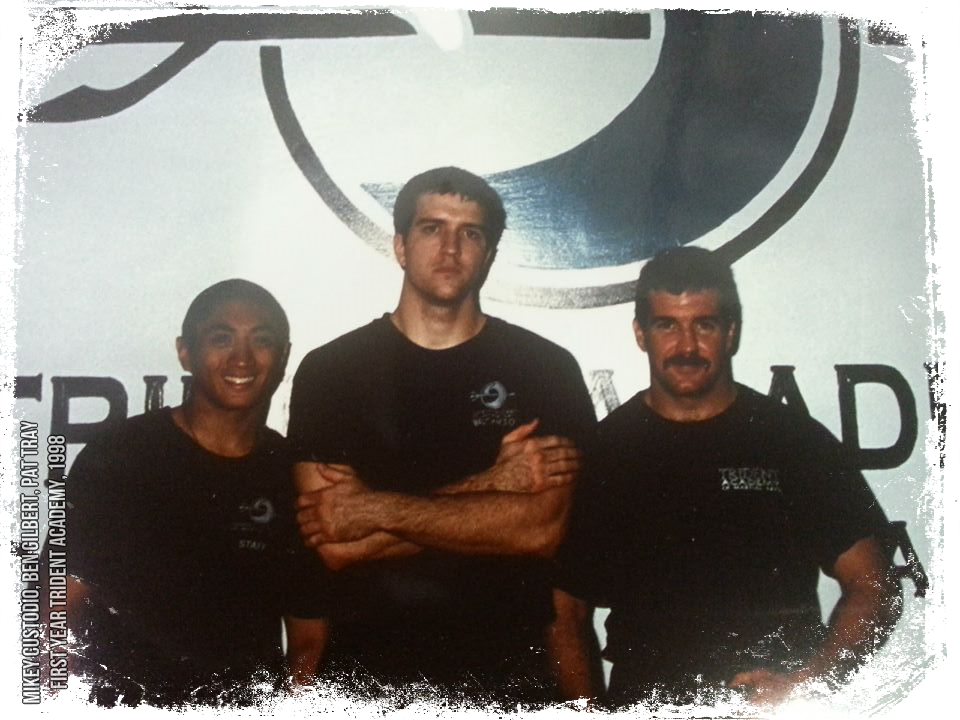 Now that you know about us, we'd like to know about you!
Take the First Step towards your first Martial Arts Training Session with the Trident Academy!