The first time I met BeBe, I didn't really meet BeBe.
Rather, I met her left hook.
It landed rapidly on my noggin before I could cover tight or bob 'n weave it. And that's how I knew I'd found my new favorite training partner. Through the pain of my own life's path, I've come to understand rather quickly that that's exactly how we learn. We learn from challenge. Little did I know at the time, BeBe could completely identify. But I'd find out soon enough, when I returned fire and caught her in the chest.
"Are you okay?" I asked.
She didn't even flinch when she replied, "Don't worry – there's nothing there anyway."
Although I was confused at the time, I'd imminently see what she meant. You see, BeBe is a survivor of breast cancer. Actually, you know what? Let's pump the brakes on that one; because that term – "survivor" - doesn't do her journey justice. Not in the least. Survivor's just make it out alive. The woman I know is thriving these days. BeBe, who would go on to become Professor BeBe (my own fun nickname for her; but that's Professor Ragsdale to you), is balancing two collegiate level teaching positions while also mentoring children and traveling the globe – a pact she made with herself back while undergoing treatment.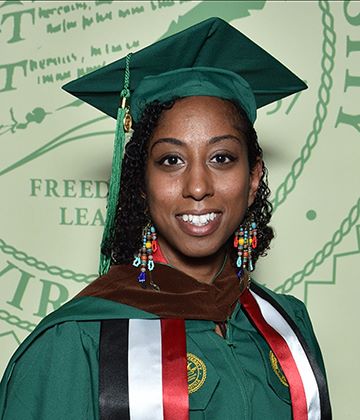 "She who learns, teaches"
-African proverb
Also out of those seeds of disease grew something else that was beautiful - to which I (and many I've interviewed) can relate - her MMA journey: "Being in physical pain makes you want to fight," BeBe says, adding, "All you know is the struggle so you learn to live there. MMA is both a physical test and a mental challenge; as is cancer treatment. I've never felt so weak and helpless than when going through treatment, I never want to feel that way again. I strive to feel empowered."
During those darker times, it was her family that helped her find her power again: "My husband and family kept me going. I'm blessed to have my family and in-laws close by; they kept me focused and helped me stay positive through it. My father's a colon cancer survivor, he served as an excellent example that with determination and grit anything's possible."
Later on, she would come to find that feeling of empowerment was amplified, here at Trident. In fact, she gets it from every class – even the "bad" ones. While BeBe may leave, feeling a bit defeated, she keeps coming back for more (just like so many of us do):
"BJJ has been a massive personal challenge; both mentally and physically. After every class I felt like a complete failure, but I never gave up. BJJ will truly humble you, and will force you to get comfortable with being uncomfortable. Like they say, 'if it doesn't challenge you, it doesn't change you.' BJJ has turned me into a leader and given me the confidence to advocate for myself and others."
That change - that transformation – may very well be one of her defining characteristics.
And it's a quality she attributes to her struggle with cancer:
"While going through treatment I came to the conclusion that time is precious; and my goal in life is to mentor and teach others before my time is up. I firmly believe in the old African proverb, 'She who learns, teaches'. In addition, to working full-time I'm also an adjunct professor at GMU and Marymount University, as well as a mentor with the GMU DreamCatchers. Teaching and being a lifelong learner keeps me inspired."
In addition to all of that, despite a few (unrelated) surgeries, school, and a long commute – all of which kept her out of training for a while - she's already made it to her fourth stripe as a white belt, while also holding a purple belt in Trident's striking program. What's more, she's even got plans to further her education: "I've been considering a PhD in psychology with a focus on human cognition," she explains.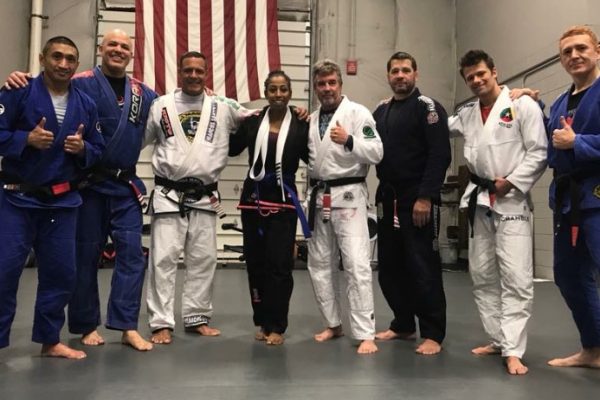 (Actually, she earned her blue belt JUST after this interview...)
"...BJJ has turned me into a leader and given me the confidence to advocate for myself and others."
-BeBe Ragsdale, BJJ Blue Belt
Now, I just listed a bunch've stuff there. But let's let that marinate for a second.
This chick's making time for, essentially, three different jobs and serving her community.
All while earning stripes and striking accolades here at Trident.
So, this is about the time where I relate this amazing lady (who became my spirit animal the second I learned about her story) back to you. To us. All of us. Whoever we are, wherever we come from, we've all had struggle smite us. Whether it's something physical, emotional, financial, spiritual – whatever – we've all experienced suffering on some level. But there are two options we've got when struggle bus comes for us. We can either hop on, and let that badboy crash off a cliff of self pity. Or, we can make like BeBe and slash its tires by keeping a tribe with good vibes around, fighting to grow, committing to learn, and teaching others how to not just survive – but thrive.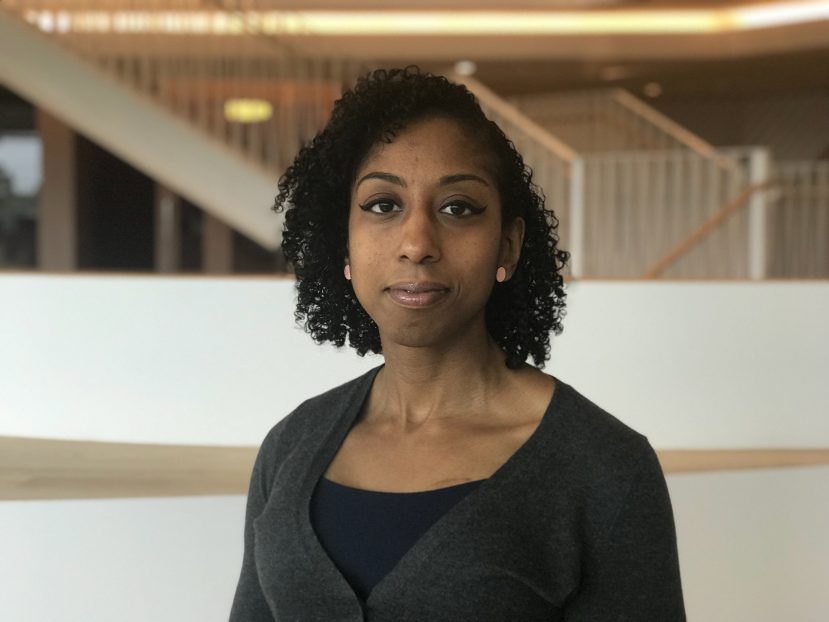 BeBe says she lives by the proverb, "She who learns, teaches."
She's arguably done a good bit of both.
And she's far from done.